Formulated for consistent and reliable service, gel after gel, and great pricing too!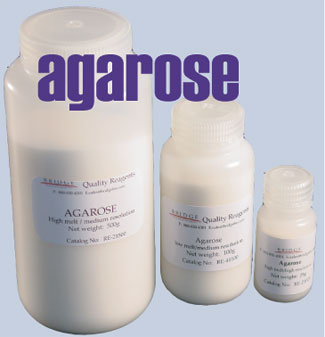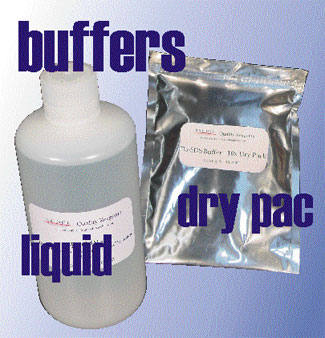 Reliable, convenient and economical buffers for all your electrophoresis needs.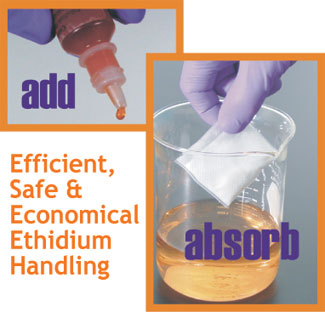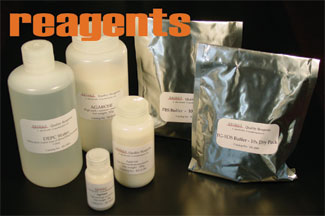 Ethidium dropper bottles and destaining bags for improved safety and convenience when handling this potentially dangerous material.
These reagents offer convenience and time savings for molecular biology researchers.